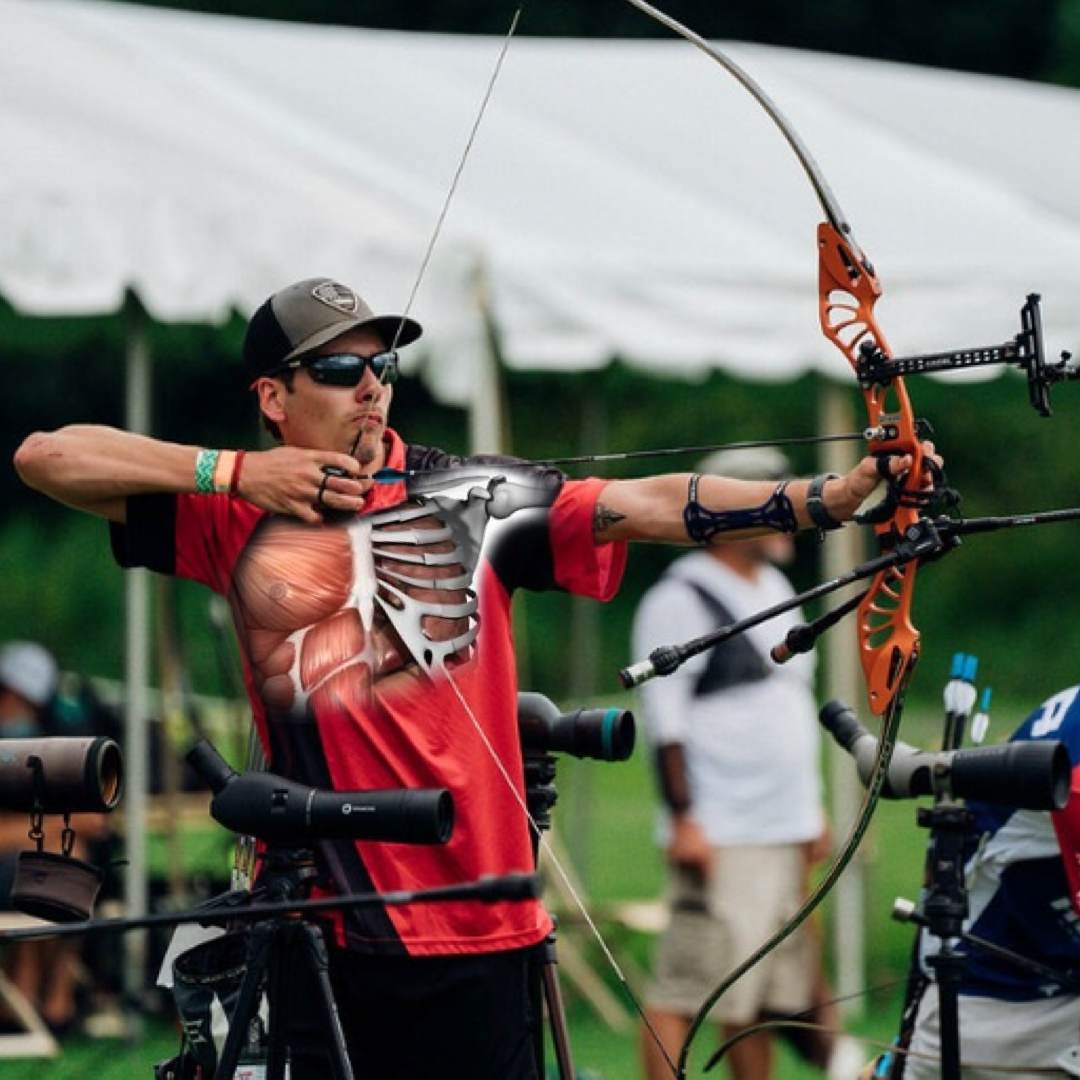 Strength and Stamina
An archer needs sufficient strength to be able to overcome forces and execute movements in the presence of load. An archer needs stamina to delay fatigue and maintain accuracy.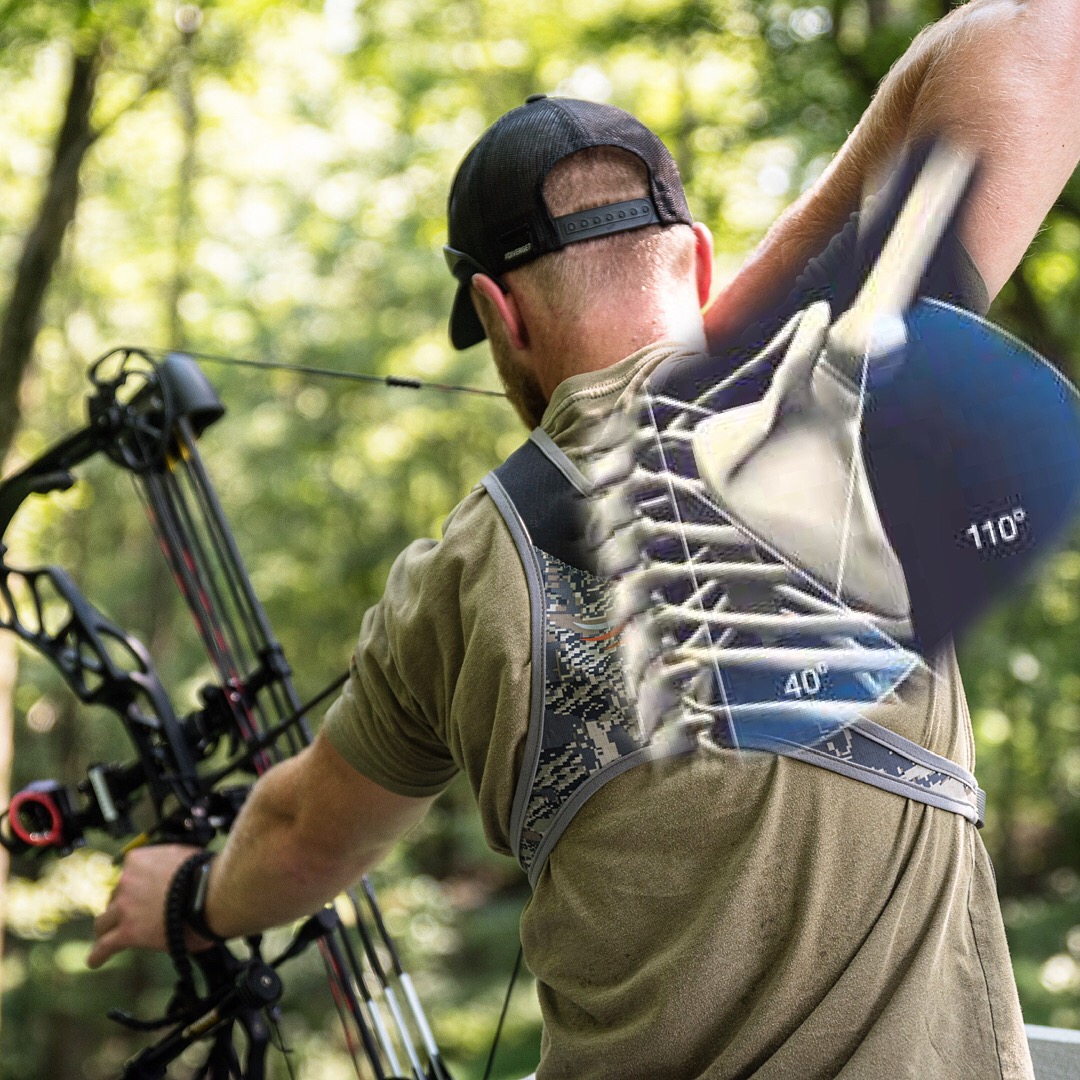 Mobility
An archer needs adequate range of motion in the spine, shoulder blades, and shoulder joints so that they can access positions and movements within the shot without encountering resistance or tightness.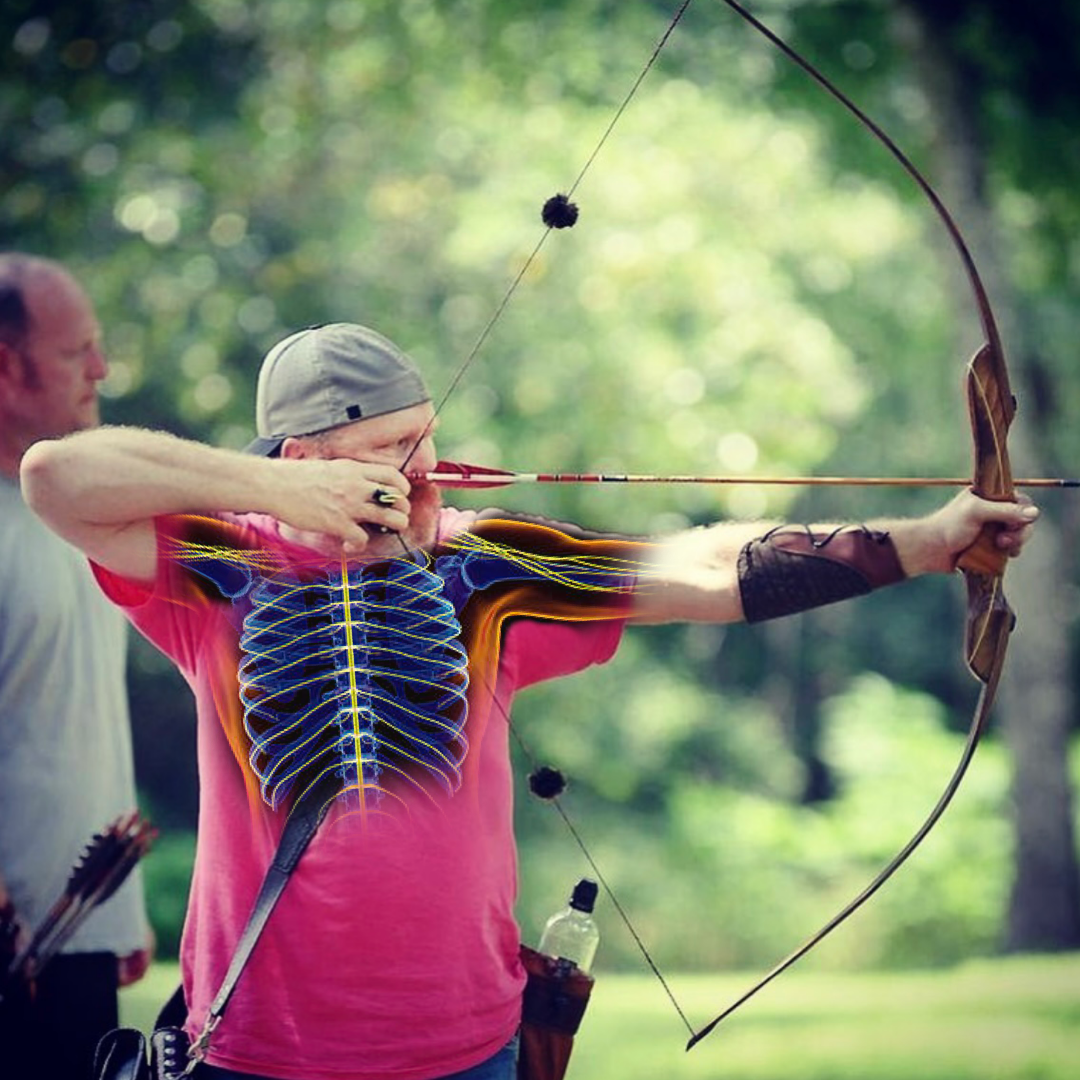 Control
An archer needs shoulder control so that they can command shoulder movement, find positions, and maintain form with every rep.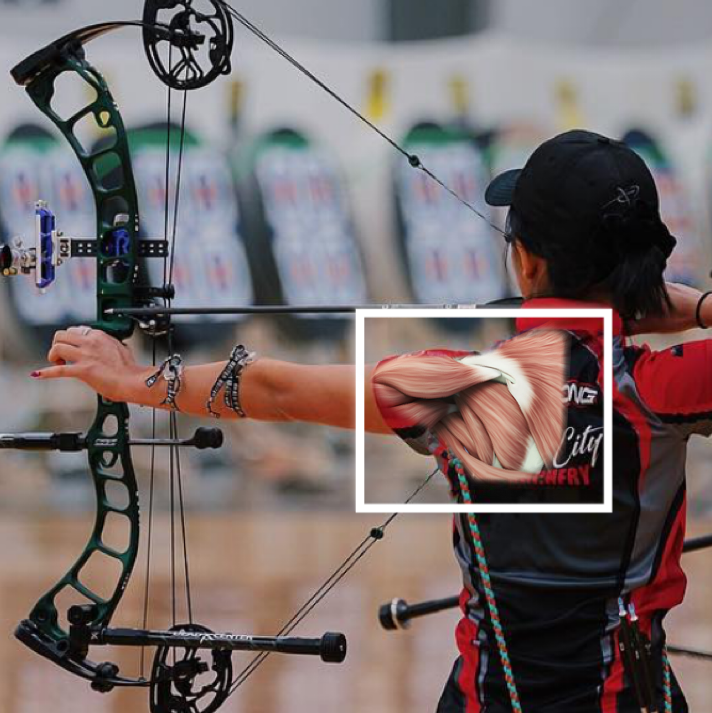 Stability
An archer needs a stable shoulder girdle and stable shoulder joints so that they can resist forces, hold steady, and execute solid movements.