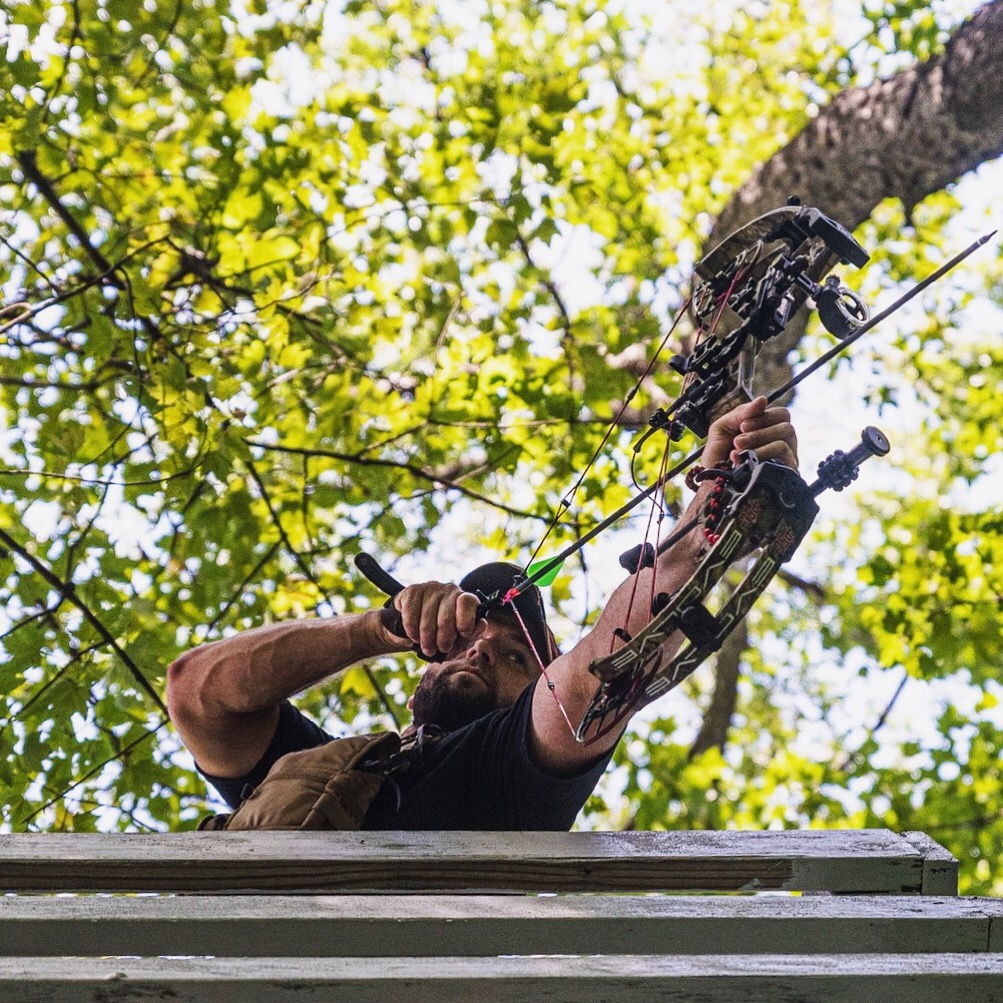 My Mission
My mission is to build the most accurate, injury-proof archers in the woods and on the range. We provide archery specific shoulder health and performance training designed to make you a bulletproof archer. Through Archery Strong System, we ensure shoulder issues will not keep you from filling a tag or competing on the range.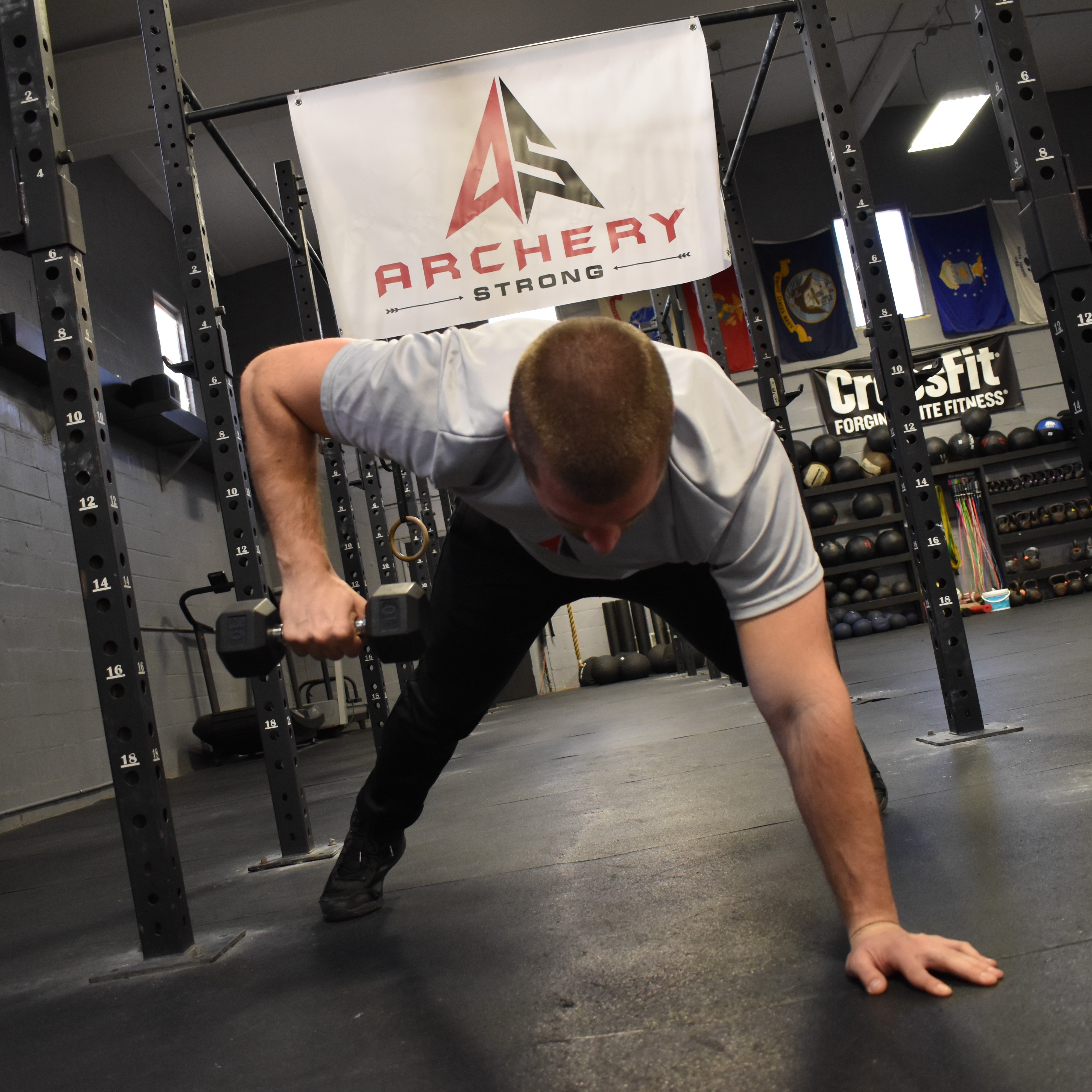 My Training
I've applied a sports injury and sports performance approach to archery to improve the physical capabilities of the archer shooting the bow. Our training maximizes the physical systems of the body that allow you to hold solid, reduce pin float, and execute strong shots, all while avoiding shoulder pain.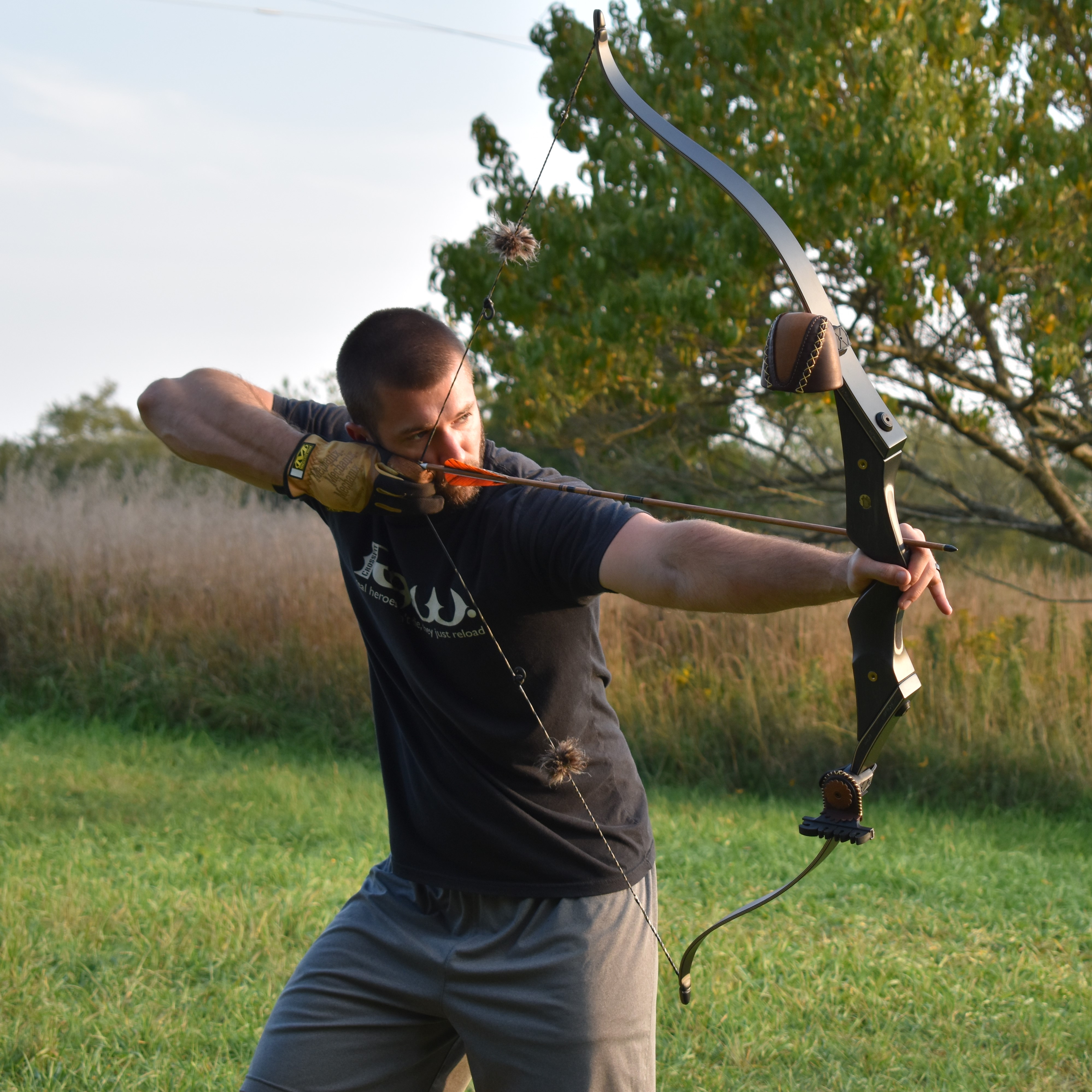 My Philosophy
Archery is a platform that allows us to have incredible experiences: overcoming challenges, building friendships, enjoying creation, and fortifying character. I never want shoulder issues to prevent someone from enjoying archery and all it has to offer. Archery Stronger Shoulders is the solution.